Thanks all new followers!
#FSTVLnews West Holts announced for Glastonbury 2017 - West Holts announced for Glastonbury 2017 - Dizzee Rasca... https://t.co/JY0YmWASw6
#FSTVLnews kent vw festival - Over 20 bands playing over the weekend and a world famous DJ on the Saturday nigh... https://t.co/i31TGQsCsA
#RAnews Let's Pet Puppies presses up Ron Hardy's remix of Marcus Mixx's 'Liquid Love' https://t.co/KvGMcGJbt7
Get groovin' & spend your Friday with @ChakaKhan https://t.co/w9OJKVOtnZ Tickets selling fast! Buy via: https://t.co/tciXtrArQB
Hot off the press words + shots from tonight's phenomenal @humanleagueHQ gig from the @GetintothisHQ gang. #SoundCity17
GetintothisHQ
@GetintothisHQ
Liverpool Sound City 2017 review: The Human League, A Certain Ratio and The Art of Noise: https://t.co/lbs0dxjHXh
🎶 'It's a good, good, good time to be alive' 🎶

Don't miss @ladyantebellum's #YouLookGoodWorldTour in your city: https://t.co/jv95Ma54AP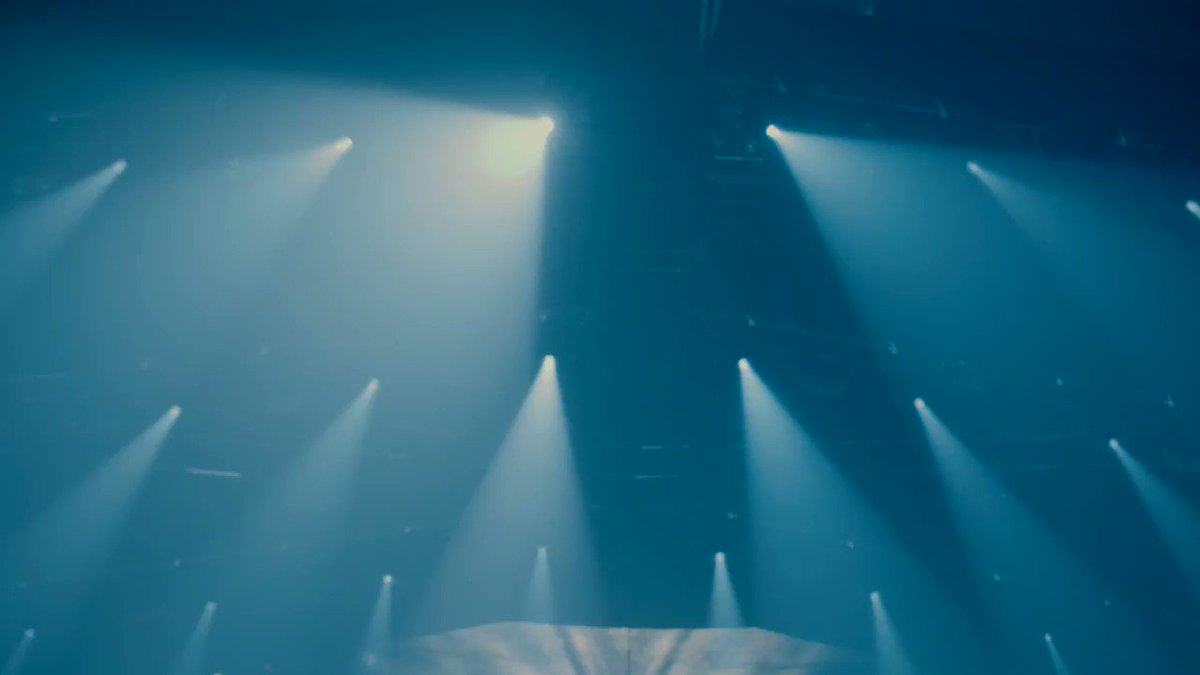 Putting bios together for our speakers I realise we probably have one of the most unique, erudite & diverse people in one place @BylineFest
We're going to be a Band on the @Great_Run in #manchester on Sunday; entertaining runners - many of whom r raising funds for great causes.
That's a wrap for day one at our new Clarence Dock home. Huge love for @humanleagueHQ! Have a safe journey home. Day two is calling. SC x
TOMORROW: @FLAGALine and @Nelly_Mo perform on @GMA's Summer Concert Series!
#SmoothTour tix: https://t.co/FYKbSLQf1S #FGLonGMA #NellyOnGMA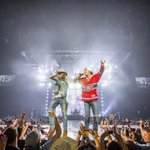 "What if a cell's DNA could be edited just like the text of a document?" Watch Dr. Jennifer Doudna speak at #SXSW. https://t.co/FSbd3q4o5l
If you haven't ordered your new @greatnorthfolk t-shirt don't worry you'll probably find one at our festival shops https://t.co/oOjR00MOKN
Be a Great North Folkie tomorrow 3.00 pm we open the doors @greatnorthfolk buy tickets online throughout the weekend https://t.co/oOjR00vdmd
Load More...